About Us
Stables can only be successful with a great team focused on the task of getting the best out of every horse that walks through the gates. Griffiths Racing has such a team of brilliant staff and consultants on board and will always chase perfection.
Multiple Group Winning Trainer
I rode successfully as a jockey before weight issues forced an early retirement but I always knew my purpose in life was to succeed as a thoroughbred trainer.
My unshakeable desire to succeed at the highest level as a trainer drove me during a long and sometimes difficult journey to the top of the sport, which has propelled me into the top 10 in the Victorian Trainers' Premiership on numerous occasions.
However, Griffiths Racing has only flourished with the wonderful support of my family, friends, staff and clients that have continued to back my vision for more than two decades.
I was born into the game and rode for training greats such as the late Colin Hayes, Bart Cummings, Lee Freedman and other brilliant horsemen, which stood me in good stead and helped me outride my claim within two years. That experience also provided a great springboard for my period in training, which began when I became stable foreman for Tony Vasil in 1991.
A year spent with Tony was a terrific grounding before I was able to observe the best European trainers first-hand to glean further knowledge. I was able to use that knowledge from the moment I gained my trainer's licence in 1991.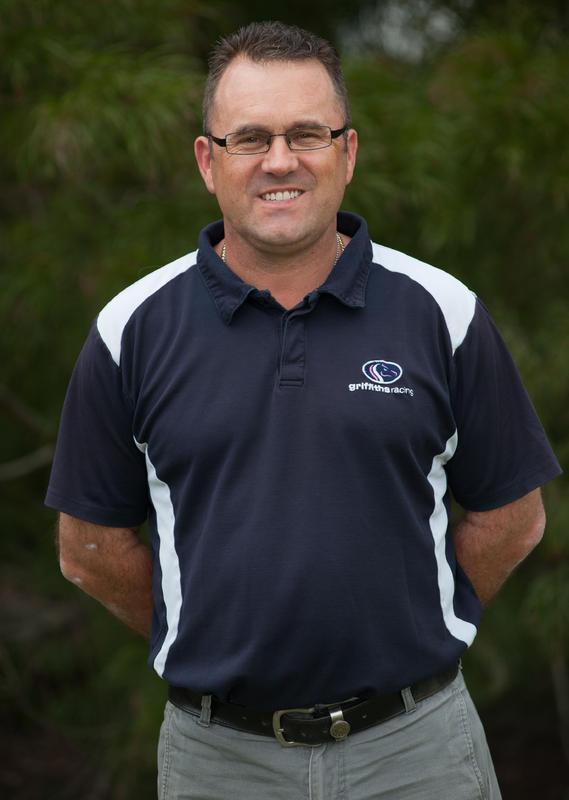 Trainers can't succeed without having great stock to work with and wonderful horses such as the Moonee Valley legend
DANDY KID, CONFEDERATE KID, BELTROIS, IT'S PRINCE, COUNT TO ZERO

were all outstanding performers in town while

COCINERO, SOLAR ANTIQUITY, CANCANELLE and ANGELIC LIGHT

took us within touching distance of a Group 1 win. It was

THE QUARTERBACK

who gave us our first Group 1 victory in the Newmarket Handicap.

DANZYLUM, AVIONICS, MR RIGGS, DASH FOR VIZ, FIDELIA, MR MONEY BAGS, HALVORSEN

 and a stack of others have provided us and our clients with some amazing thrills.
"Griffiths Racing has been my life and passion for more than 20 years."
Victoria's Super VOBIS and VOBIS Gold schemes have been a key plank of the Griffith Racing rise to the top. I have tailored my buying strategy around the incentive schemes and the great benefits they provide buy doing almost all our yearling purchasing at the Melbourne Premier Yearling Sale and focussing on horses qualified for the scheme at the remaining Australian sales.
The approach has paid off because Griffiths Racing has been the highest earner of Super VOBIS and VOBIS Gold bonuses in multiple seasons, which only increases the prize money returns to our great client.
Selecting the right type of horse is also vital. I am a perfectionist and will only buy the best stock at the right price. I want the type of horse that will be ready to run early and compete strongly through the VOBIS Gold series, which now lasts throughout a horse's career, only multiplying the opportunities available to secure great prize money.
Please feel free to contact me on 0418 349 539 or alternatively our office on 0359 952 444. Alternatively, all the information is available on our website www.griffithsracing.com.au
Kindest regards,
Robbie D. Griffiths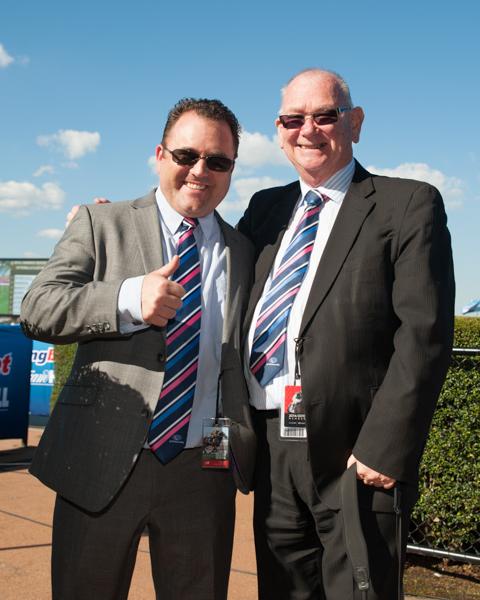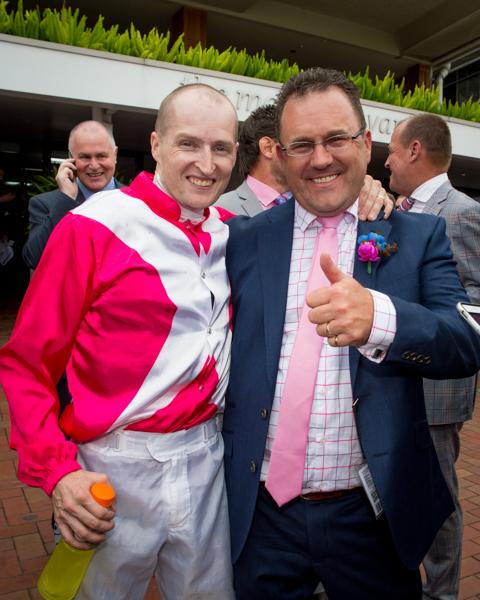 Our staff are an integral part of the success of Griffiths Racing. They are professionals in their field and dedicated to maximising the potential of all our horses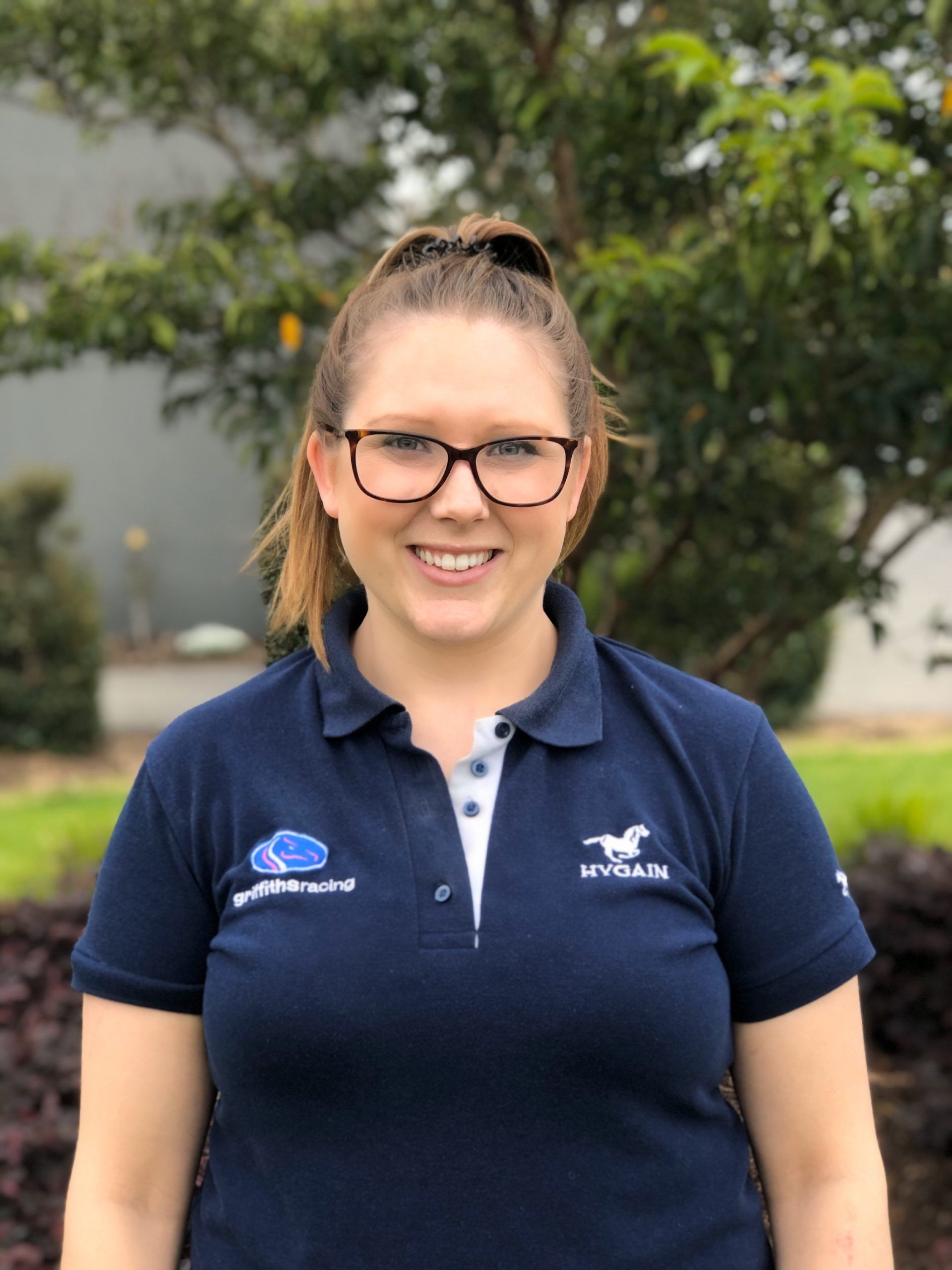 Sarah Moran
Personal Assistant/Marketing
Sarah has grown up in the industry having lived on an agistment property on the Mornington Peninsula her whole life. She previously worked for the Australian Racing Museum before coming to Griffiths Racing where she has been since January 2010. Sarah enjoys going to the races and getting to know all of the owners. Sarah is Robbie's personal assistant but is also responsible for the social media accounts and our bi annual magazine.
Contact:
admin@griffithsracing.com.au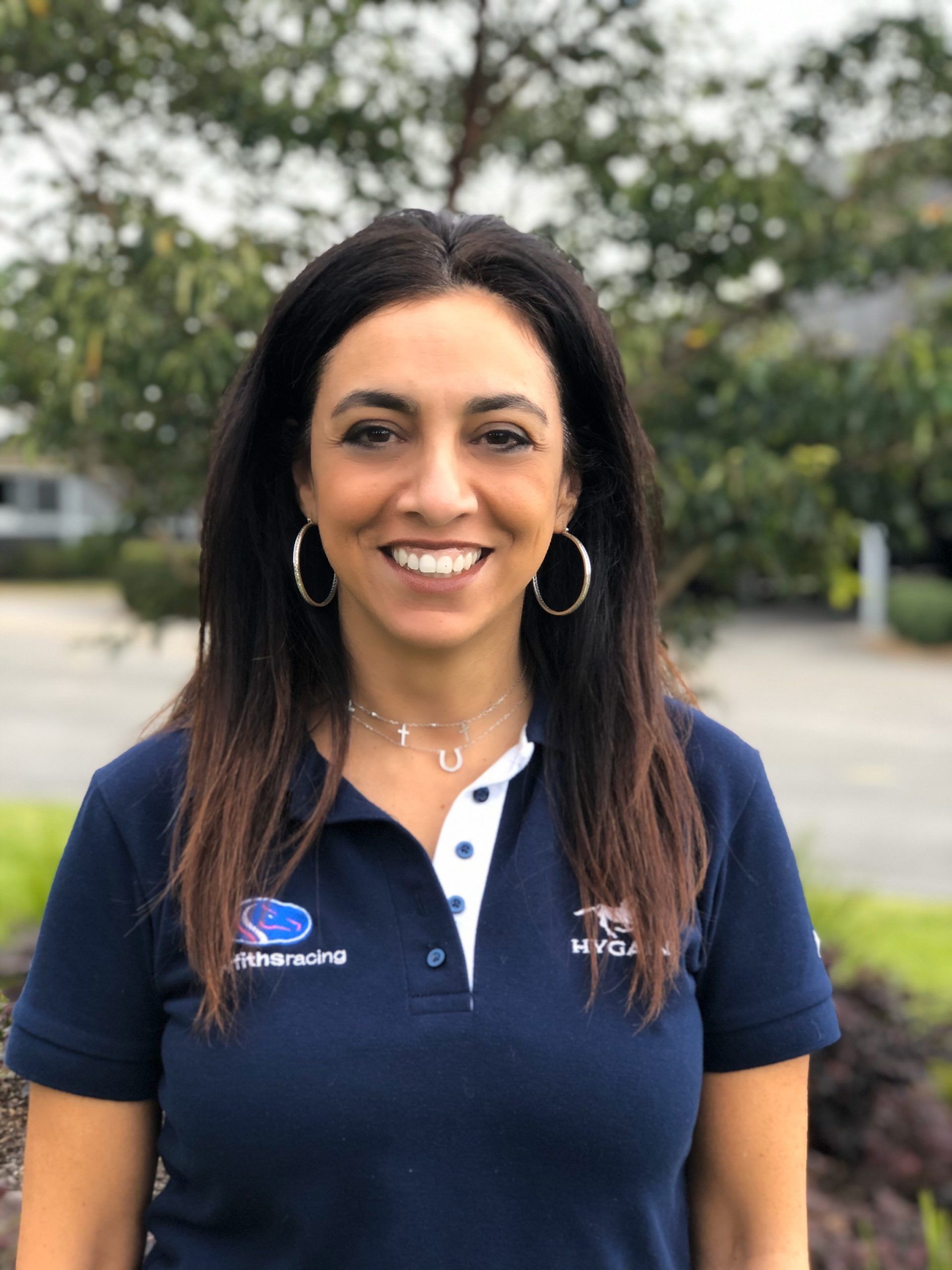 Sylva Hughes
Accounts
Sylva has an extensive background in accounts and previously worked for Sirecam. She started with Griffiths Racing in November 2019 and is enjoying the new challenges of the racing industry. Her favourite animal at Griffiths Racing is definitely Arthur the cat, but she also has a soft spot for Halvorsen.
Contact: 
accounts@griffithsracing.com.au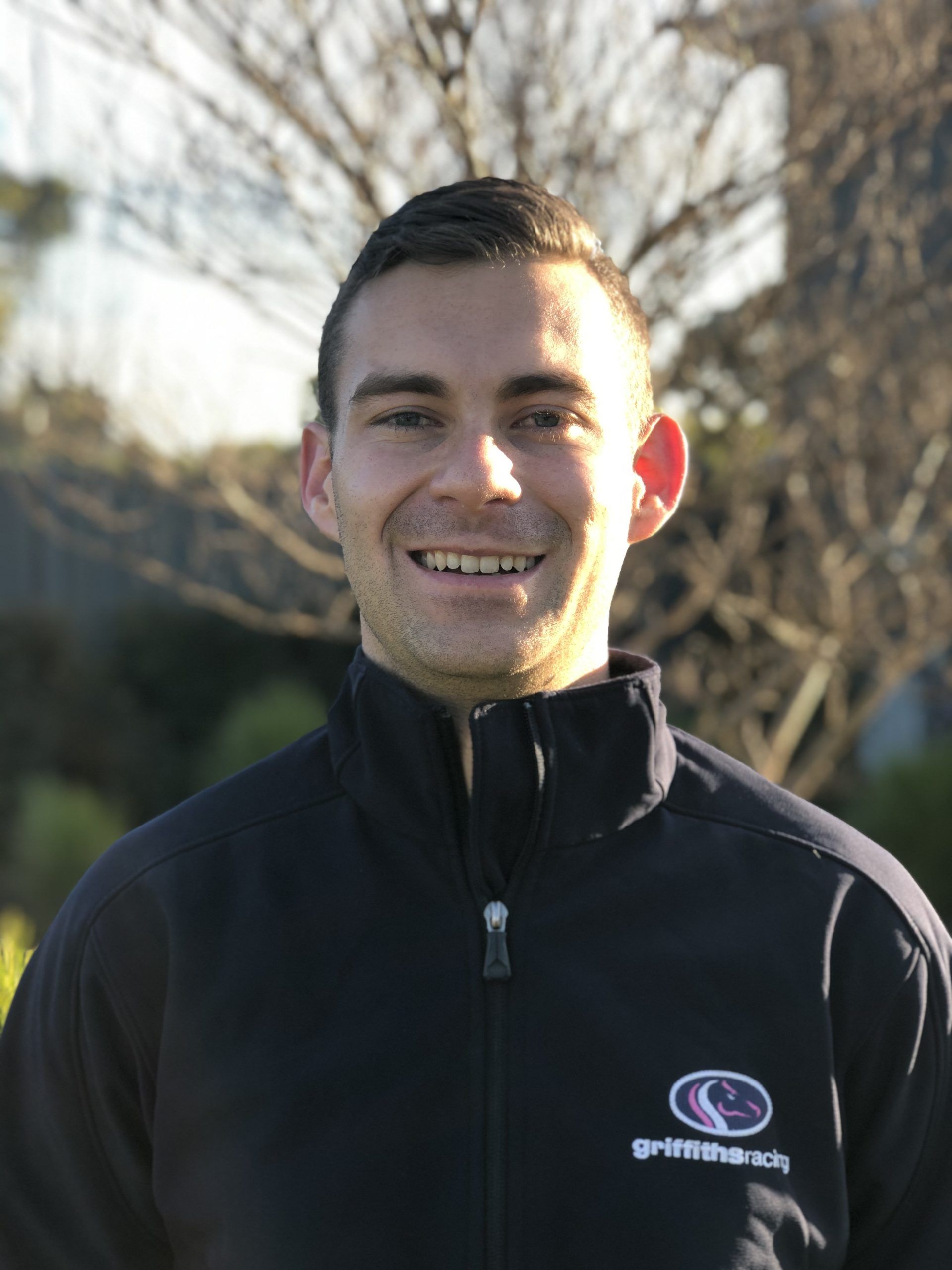 Jack Schaeche
Sales
Jack comes from a racing family with his father a vet in Tasmania. Jack has worked for Godolphin and Woodside before coming to Griffiths Racing where he recently commenced his employment in June 2020. Jack will be assisting Robbie with the sale of the yearlings and older horses in the stable. Jack has a great knowledge and passion for the racing industry and is excited to be a part of the team.
Contact: 
jack@griffithsracing.com.au
PO Box 656
Cranbourne Training Complex
Grant St
Cranbourne, VIC  3977