It takes a great team to compete against the best and Robbie Griffiths de Kock Racing has all the elements required to get any horse across the line first.
From the sales ring to the winner's stall, Robbie Griffiths and Mathew de Kock will get the best out of your horse race after race, season after season.
With a brilliant mind for training horses, international experience, an outstanding team behind them and the best of facilities at their disposal, Griffiths De Kock Racing is the perfect place for any thoroughbred to succeed.  We invite you to take your time exploring our website and see for yourself.
Become an owner with Griffiths de Kock Racing!
Robbie and Mathew regularly attend the horse sales. If you wish to discuss future opportunities in becoming an owner with Griffiths de Kock Racing, please don't hesitate to contact us.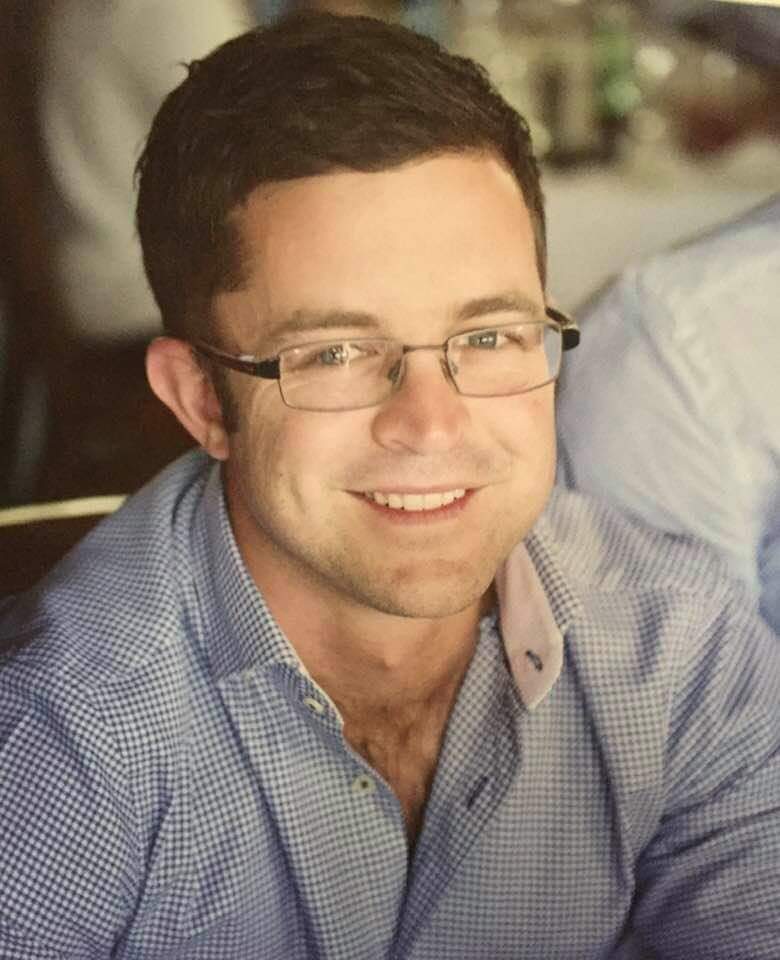 The best measure of a trainer's success is their record in Group and Listed races and only innovation, patience and attention to detail enables any trainer to compete in the toughest of company. Such an approach has also helped Griffiths De Kock Racing cement its place as one of Victoria's premier stables and produced accolades such as multiple South Gippsland trainers' titles and a host of stakes wins.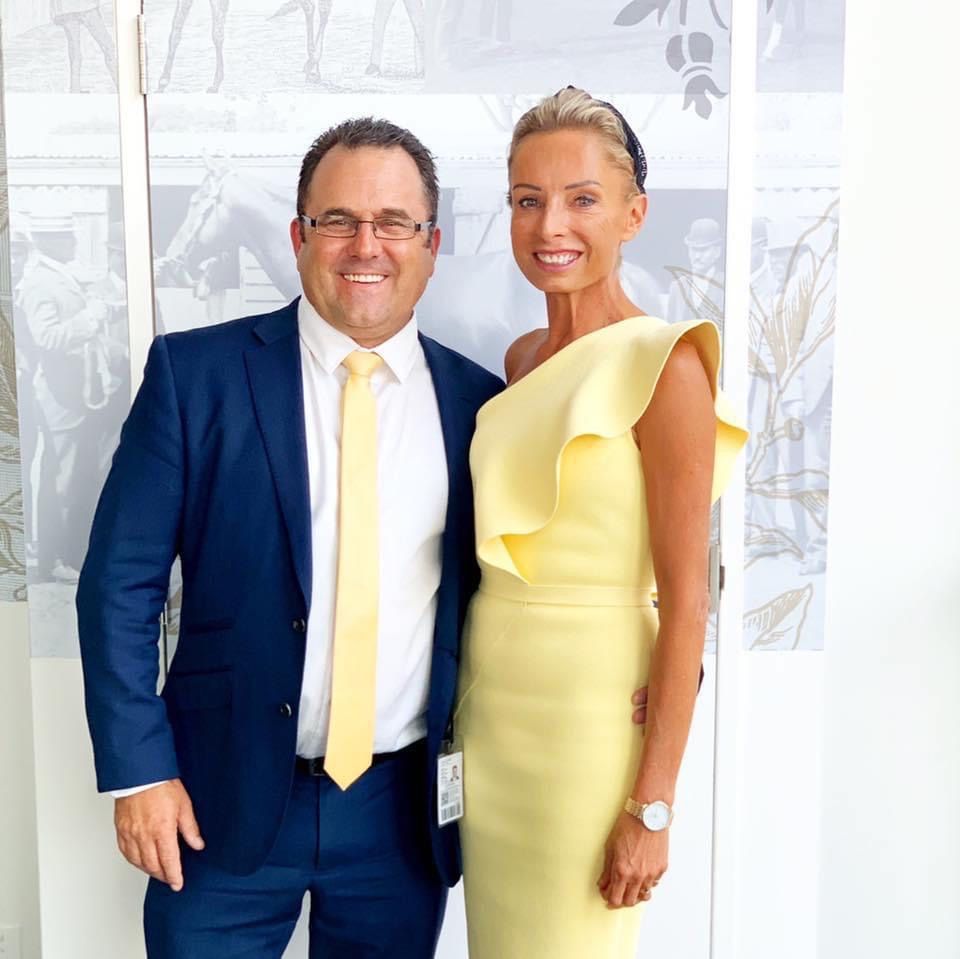 Sign up and be the first to hear of our purchases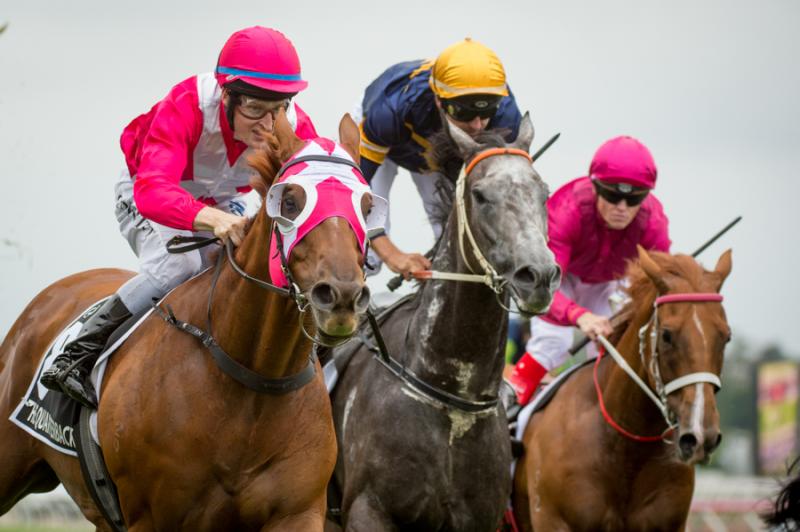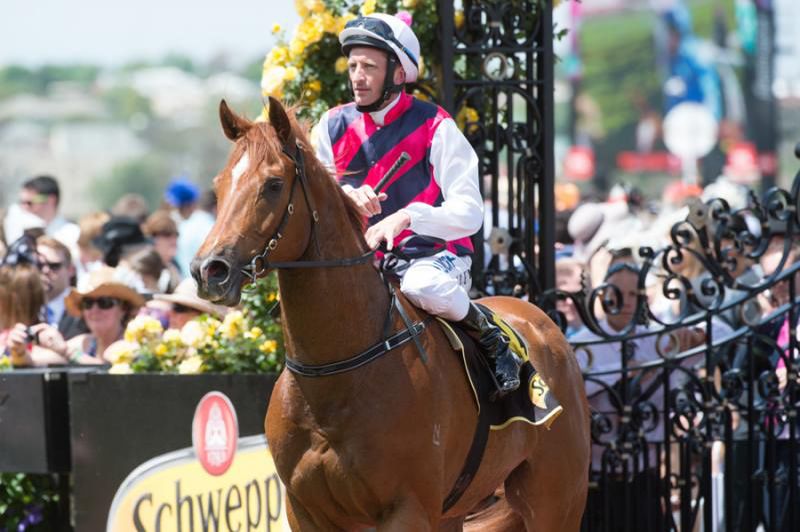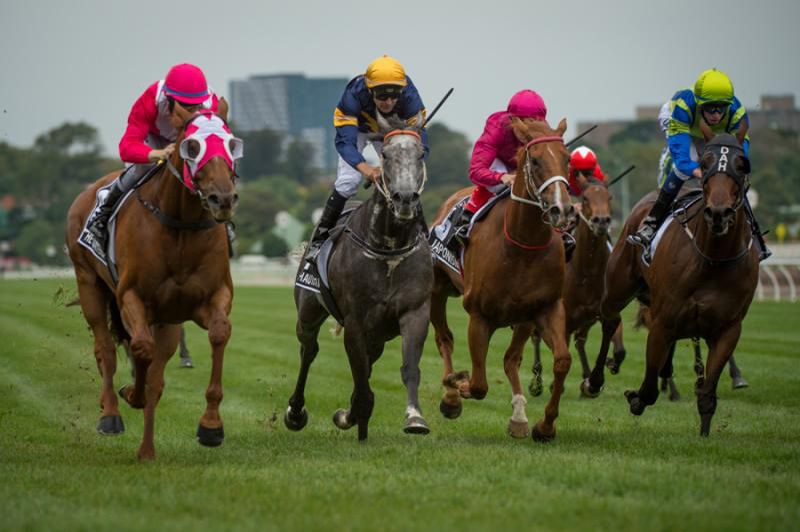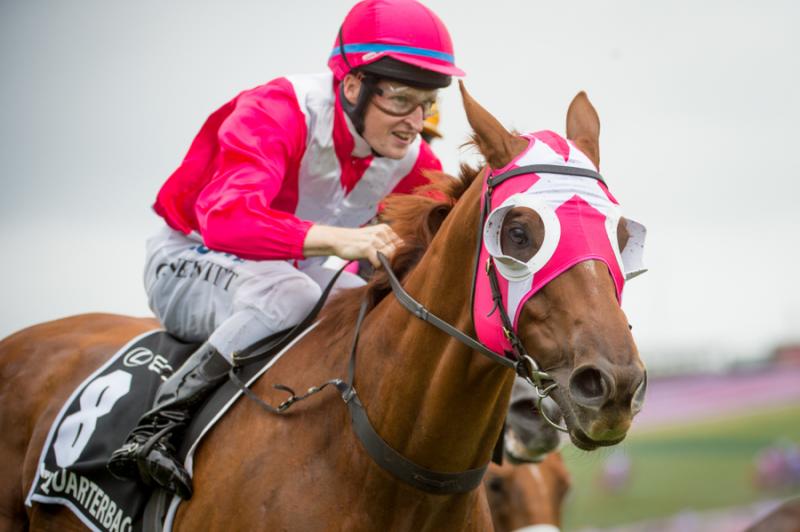 Upcoming Runners
Recent Winners
| Horse | Date | Race | Margin | Jockey |
| --- | --- | --- | --- | --- |
| King Magnus | Jul 24, 2021 | 2 - Caulfield | 1.80 | Alana Kelly |
| Miss Kansas | Jul 24, 2021 | 5 - Mildura | 0.20 | Samantha Noble |
| Gonnadancealot | Jul 17, 2021 | 1 - Flemington | 2.80 | Jamie Kah |
| King Magnus | Jul 10, 2021 | 9 - Caulfield | 0.20 | Alana Kelly |
| Token Spirit | Jul 03, 2021 | 7 - Flemington | 3.50 | Jamie Kah |
| Lady D'oro | Jun 30, 2021 | 7 - Sandown-Lakeside | 0.80 | Alana Kelly |
| Toorak Warrior | Jun 22, 2021 | 8 - Racing.Com Park Syn | 1.30 | Alana Kelly |
| Don'ttelltheboss | Jun 19, 2021 | 4 - Flemington | 0.80 | Alana Kelly |
| Token Spirit | Jun 16, 2021 | 1 - Sandown-Lakeside | 1.50 | Jamie Kah |
| Halvoya | Jun 08, 2021 | 2 - Racing.Com Park Syn | 0.50 | Alana Kelly |
PO Box 656
Cranbourne Training Complex
Grant St
Cranbourne, VIC  3977