Having settled into our new facilities we are very pleased with the relocation.  The horses are very relaxed and it is showing in our results.  We are very lucky to be able to train from this state of the art training complex that is continually growing.
Our facilities include:
*Large, well designed stables
*2x 10-horse walking machines
*Access to swimming pool
*24 hour veterinary service
*24 hour video surveillance
*Modern office/administration building
*Viewing deck
*Board room
In addition to the above, we have our own truck and floats to ensure horses are not kept at racetracks for longer than necessary on race day.
We also have access to the state of the art training facilities at the Cranbourne Training Complex, which continues to expand for the better.  Racing Victoria Limited continually provides funding to these facilities to ensure and maintain its stature as Australia's number one training facility.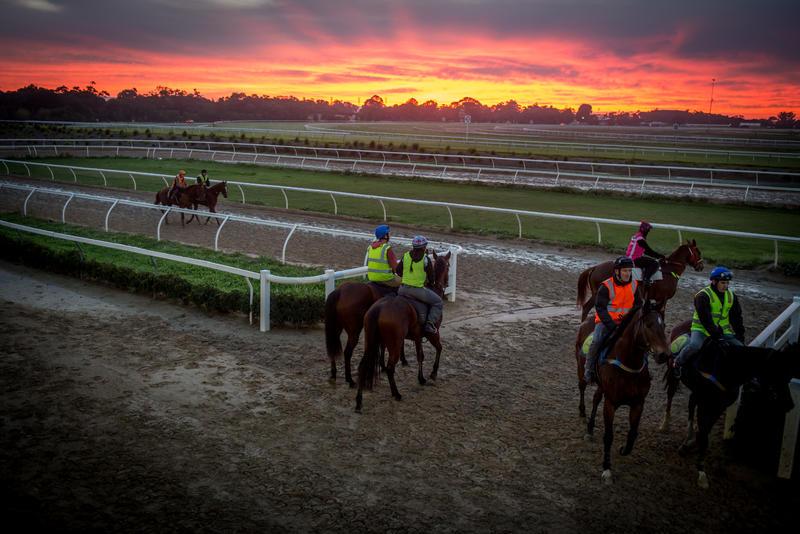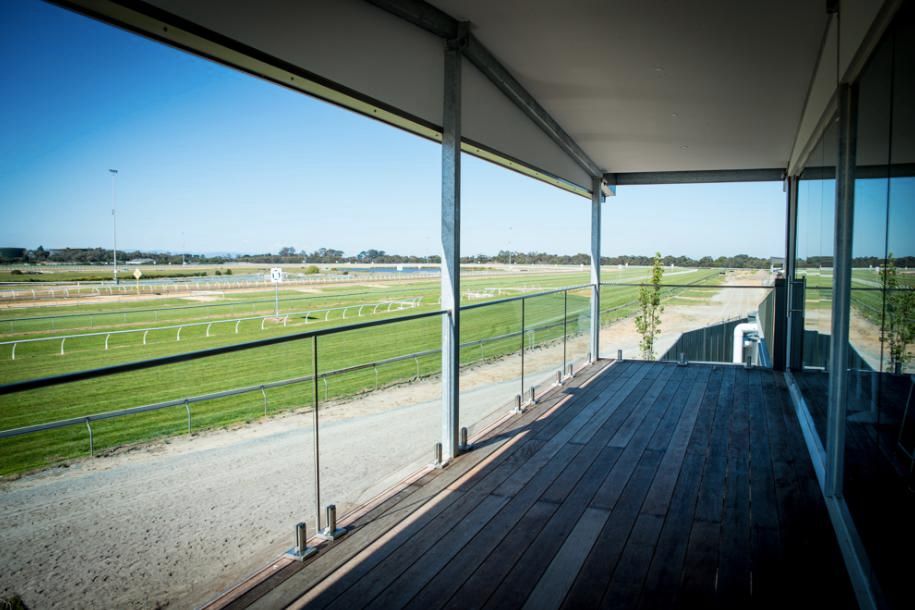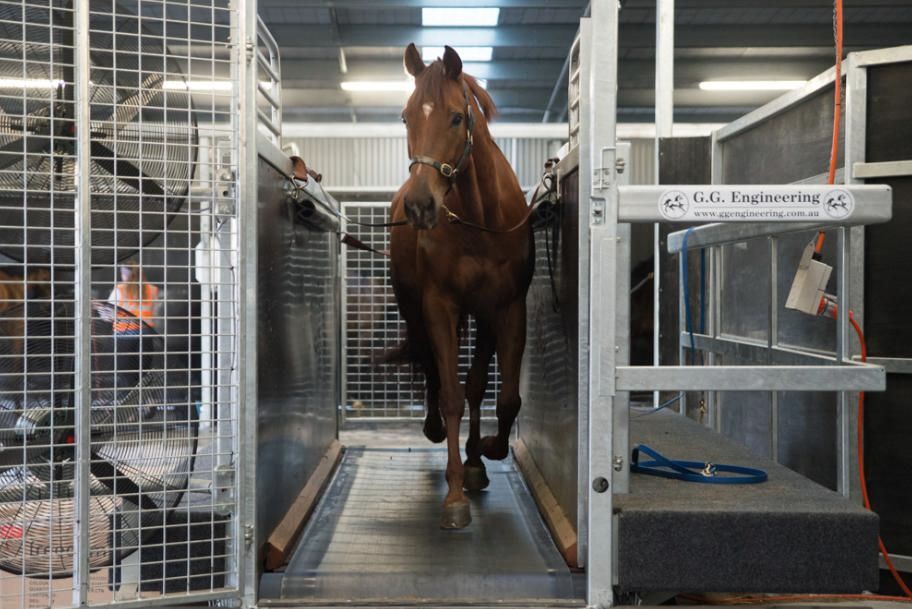 Cranbourne Training Complex
The Cranbourne Training Complex is the completion of Victoria's vision to build a purpose-built training facility.  This complex is the envy of trainers from all areas, a fact that is displayed openly on trial days when all the metropolitan trainers appear with their horses to take advantage of the excellent surfaces.
Current training tracks include:
Course Proper – 2400 metres – 27 metres wide
Inside Grass – 2150 metres – 26 metres wide
Viscoride Track – 1900 metres – 12 metres wide
Fast Sand Track – 2020 metres – 15 metres wide
Slow Sand Track (x2) – 1400 metres – 13 metres wide
Cranbourne Training Complex also includes trail tracks, sand hills, an exercise track, a swimming pool, a bull ring and an underground tunnel network which provides safe access to and from all training tracks.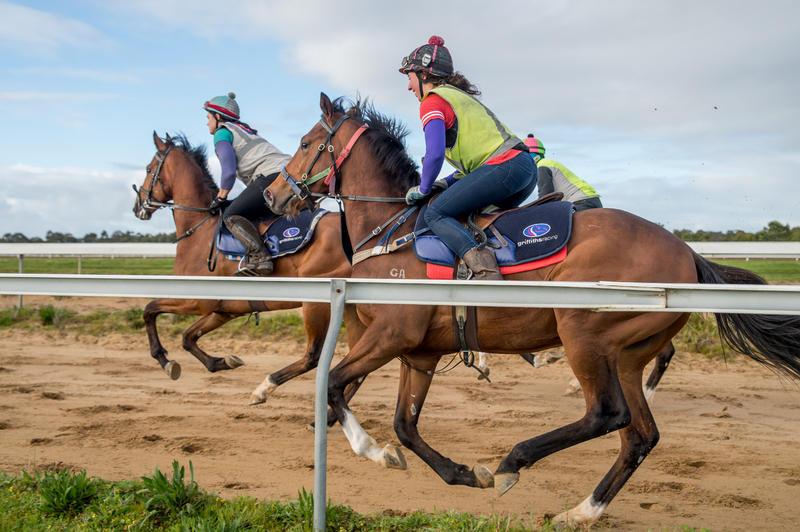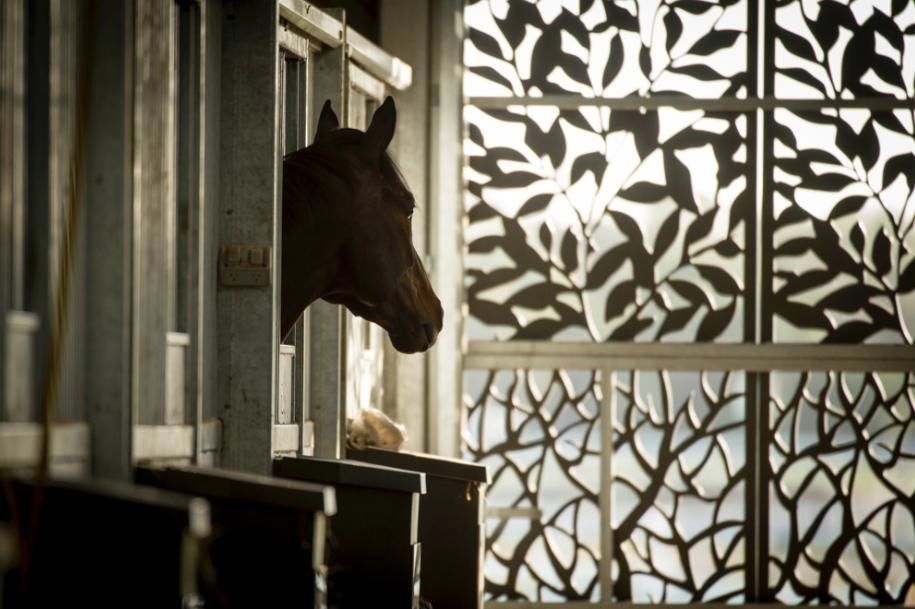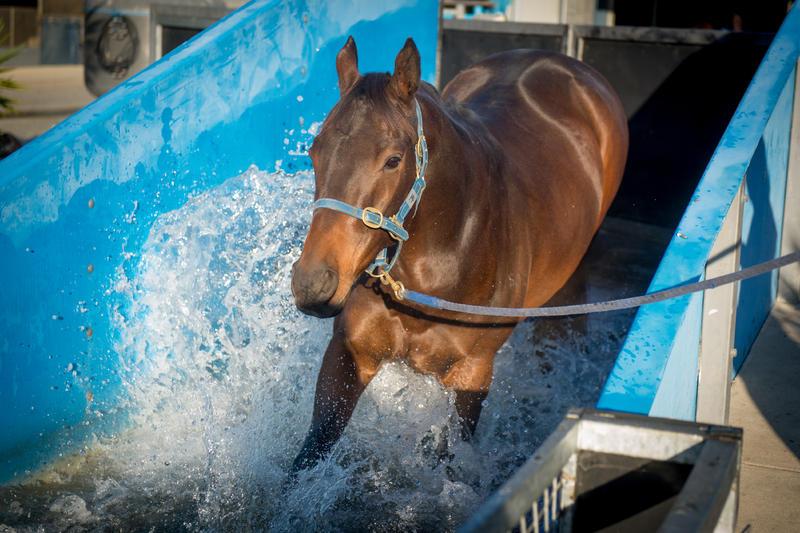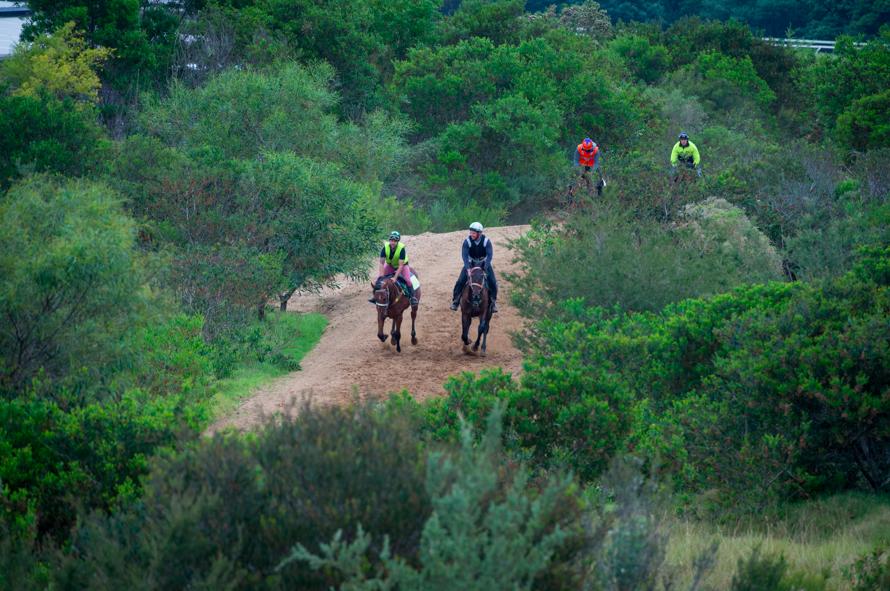 PO Box 656
Cranbourne Training Complex
Grant St
Cranbourne, VIC  3977