Ownership of our horses are available to suit your budget.  Under the Rules of Racing Victoria Ltd, the names of up to 20 owners can appear in the Race Book, allowing a variety ownership requirements to be met at this level.  In purchasing these outstanding yearlings, either in whole or in part, your purchase price will include a year of insurance and all expenses and costs incurred by Griffiths Training Pty Ltd.
Training costs will be approximately $250 per calendar month (incl GST) per 5% ownership share.
Our current daily training rate is $105.00 plus GST.  We recommend to our clients that they allow $60 per week per 5% to cover all costs from the date of purchase. This system has worked effectively for many clients and allows them to budget accordingly.  It does not include interstate travel or nominations into listed or group races or major veterinary expenses such as surgeries. This allows owners to build up a bank whilst their horse is spelling and helps compensate larger accounts such as when their horse is racing.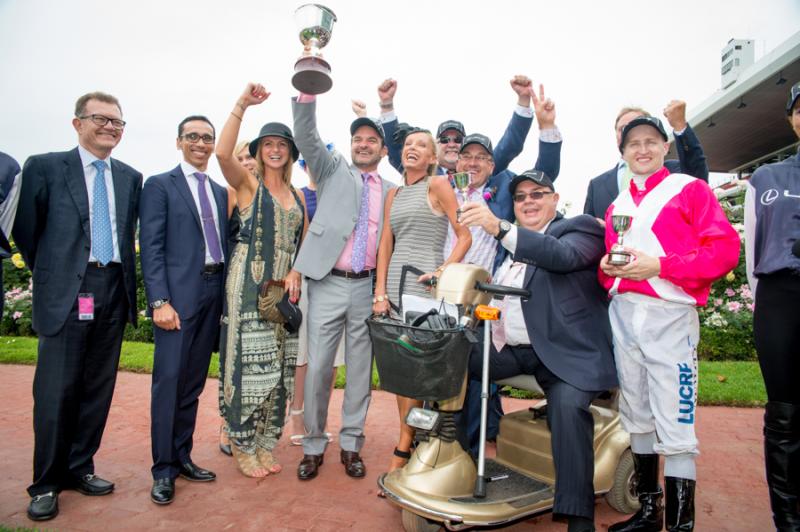 We have the following facilities to enable your monthly account to be processed. Please note that a card fee will apply to American Express and Diners cards only.
If you wish to use a credit card for the purchase, we find the need to pass on the respective card fee applicable.
Payment required 15 days from the date of invoice
Payment by Cheque, American Express, MasterCard and Visa
Direct Credit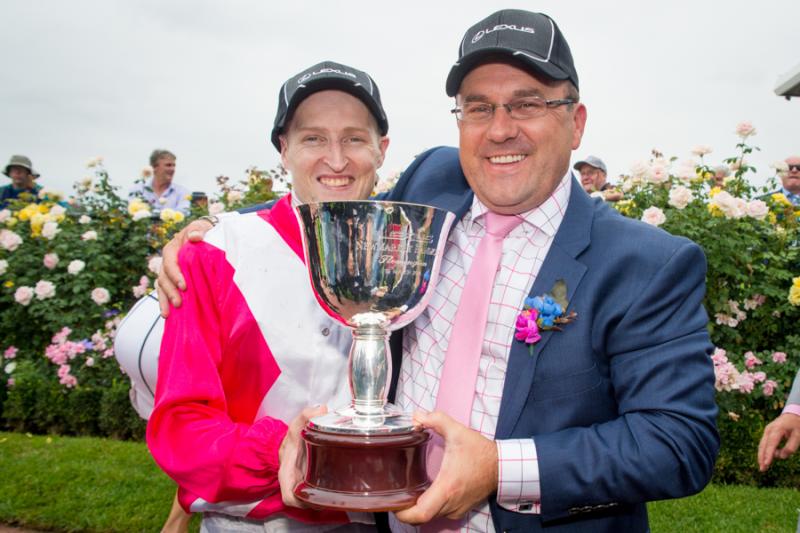 Leasing is a great way to get involved without paying an upfront purchase price.  It's also a great way to get involved before taking up full ownership.
Leasing aims to provide an opportunity for individuals to race these quality thoroughbreds being trained at Griffiths Racing in an affordable and enjoyable environment.
Throughout the term of the lease (usually 3 years), you will effectively be considered as an owner, entitling you to all the benefits of racehorse ownership, including race day ticketing and ownership passes.
The lessor (Owner) is paid an agreed rental amount by way of prize money, which is generally around 25 -30% of the prize money.
*There are no lease horses available at this time.
PO Box 656
Cranbourne Training Complex
Grant St
Cranbourne, VIC  3977
An internet article author is normally somebody having a level in the academic area of their pick. A good on-line essay writing support may likewise be discovered on the web. Almost all of the authors are trained to write good instructional essays. Therefore, whether you wish essay writer help to hire a essay writing service to get a composition for school or professional purposes, they could aid you.